Elite has a lot of great problems today. They've been increasingly successful this last year, and they're expanding incredibly fast. This tax season, ThatsNinja made the strategic suggestion that we make a pivot in the tone of Elite's marketing to more directly address all of the small businesses in Billings which are recently finding themselves without a CPA firm.
ThatsNinja and Elite are partners through and through, and so Ala gratefully trusted us to do the right thing. His only ask was that we not miss the mark in terms of staying on target for top line goals. Along with several other digital marketing initiatives, we knew that a re-design of Elite's website in time for tax time would provide a solid base to help drive Elite Accounting, Consulting & Tax's success through the 2022 tax filing season.
Our biggest challenges were how to effectively top our performance for Elite in 2022. We'd previously picked up a fumble and run it in for a touchdown, and now we were competing against our own earlier, outstanding results!
Aggressive top line growth target: 3x YOY v. 2022

Already-proven UX needing updated UI

Messaging pivot to address small-to-medium business
Every great design begins with an even better story.
The story of Elite Accounting, Consulting & Tax is a story of being in the right place at the right time, again and again. ThatsNinja has been perfectly positioned to help them along the way.
Our initial strategy session for this year highlighted the importance of a revised visual presence on the web to help Elite's brand continue to grow. We want Elite to be the new face of personal and business tax preparation in Billings, Montana, and to do that we need to ensure brand consistency across platforms.
Making Elite's website the cornerstone of their digital brand strategy allows Elite to be in control of the total message at the right place in the customer journey.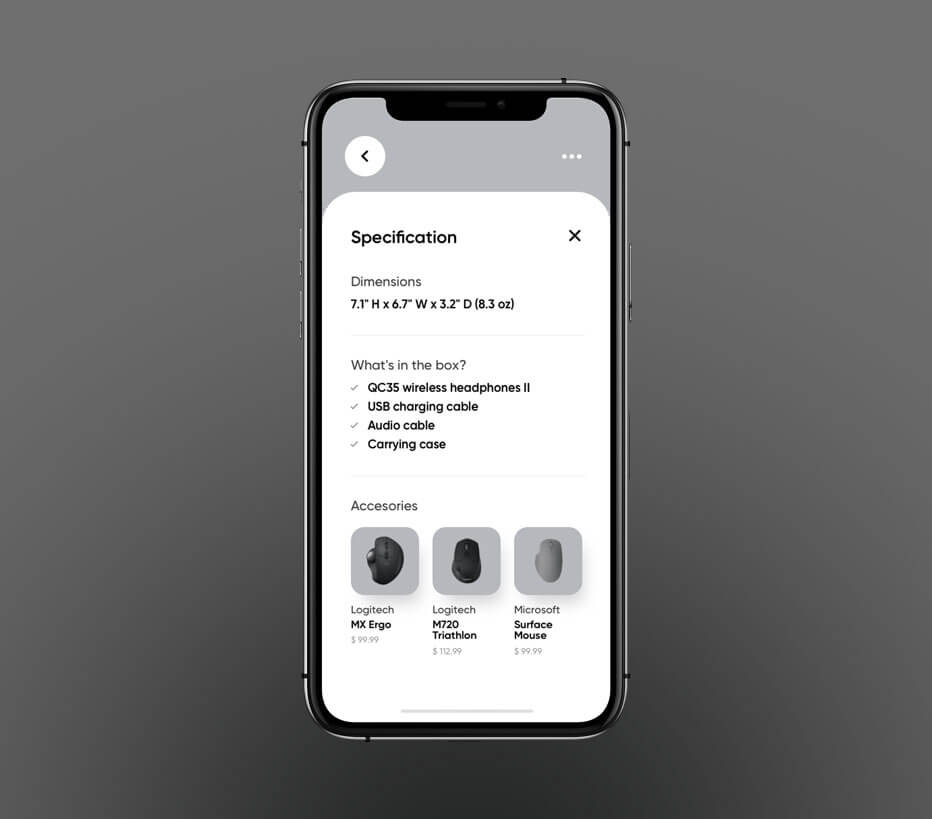 In order to meet our targets for 2023 we were going to need to utilize a multi-pronged approach:
A redesigned user interface, featuring better mobile usability and more prominent placement of navigational elements key to user experience.
Microsoft Clarity integration for deep insight into user behavior.
Aggressive content marketing via social and PPC search channels.
The results so far have been outstanding.
Improved user experience

More measurable and obervable customer acquisition funnel
Have an idea?
Let's get it done right!
"
ThatsNinja immediately jumped to help our company, and our website was built within days. Google, Facebook, LinkedIn and Instagram advertising are kept up and very successful. [...] if it weren't for ThatsNinja and the targeted advertising our business would have gone under.
"
Ala Zaki
Owner, Elite Accounting, Consulting & Tax